Top Sellers in Clothing, Shoes & Jewelry on Amazon
Crocs: Crocs comes with one of the most unique shoe brands that have been recognized as a trusted name. It has a specialty in making comfortable products for men, women, and children. Founded in 2002, it already sold 600m+ pairs of shoes worldwide with great reviews from thousands of customers. Since then, its service has been expanded to more than 90 countries, including the US, UK, Canada, France, Italy, Australia, Singapore, etc. To maintain a huge number of customers properly, they have over 4000 employees in corporate headquarters, regional offices, and distribution centers.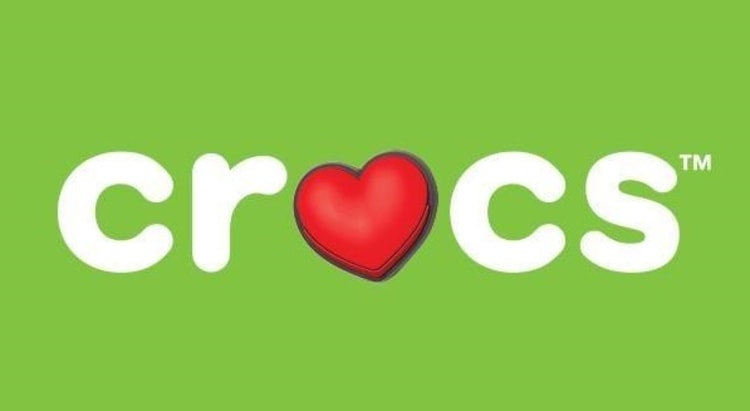 Gildan: Gildan is a Canadian manufacturer and seller that sells quality apparel & fashion products, including T-shirts, underwear, socks, legwear, and hosiery. It has a broad market area that covers over 35 locations along with Asia, Europe, and Latin America. With a bunch of manufacturing expertise, it's been a successful business model in the industry. At present, they have 53000 employees who are working to reach the brand to a new level. As a best seller on Amazon, it achieved #1 position in Men's Undershirts & T-Shirts categories and #2 in Men's Shops category.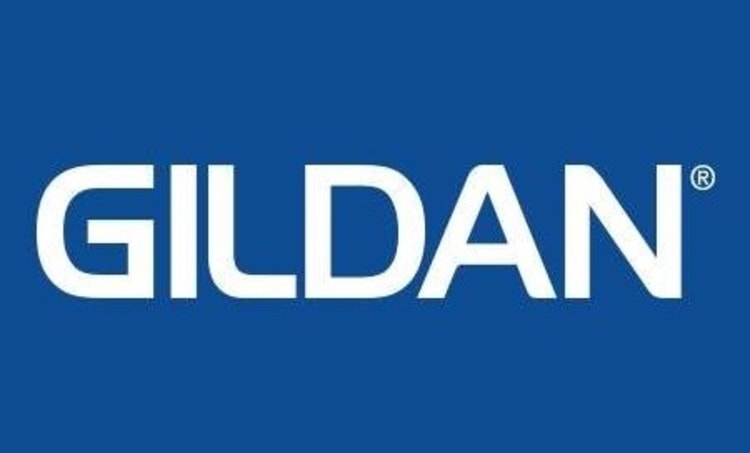 Hanes: Once again, Hanes is a world-class clothing company that was founded more than 100 years ago. It has varieties of products for kids, men, and women, including hoodies & t-shirts, underwear & socks, sleepwear & lounge, tops, panties, legwear, and many more at affordable prices. With all the modern and well-designed items, it's moving forward with a view to making the world a comfortable place. In recent times, it got top-ranked in the Amazon clothing brands list along with Men's Shops on Amazon.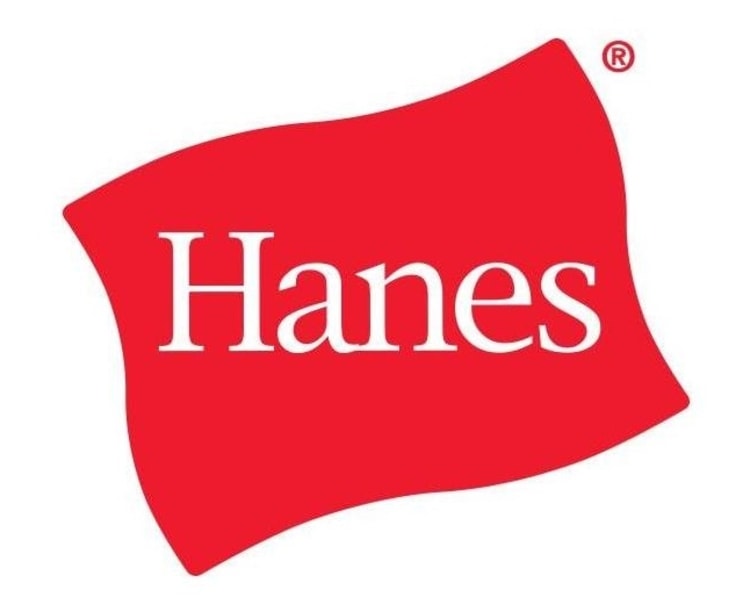 Amazon Essentials: Amazon Essentials is one of the best Amazon clothing brands that deals with high-quality, comfortable, and affordable clothing materials for women, men, and kids. It covers all the necessary and fashionable items like tops, sweaters, pants, shorts, shoes, underwear, swimwear, baby bodysuits, bottoms, and many more maintaining the highest standard in quality. As per the recent sales growth and response, it got #5 positions in the Amazon Best Sellers Rank in the regarding the field.

Next Level Apparel: Next Level Apparel is another modern and top clothing company that has been a trustworthy brand in the Apparel & Fashion industry. Founded in 2013, it maintained the quality standard to deliver the latest fashions maintaining the highest standards in every aspect. They have the WRAP (Worldwide Responsible Accredited Production) certified factories where the highest ethical standards of conduct and quality are strictly assured. Besides business production and marketing, it also takes social responsibilities to help communities combat any natural disaster.
Carhartt: Carhartt is a US-based premium clothing manufacturer and seller founded by Hamilton Carhartt. It was established in 1889 with a vision of providing the best quality goods, especially for women and men who work outdoors and need some extra comfort and flexibility. It has varieties of apparel and fashion products, including coats, jackets, vests, shirts, jeans, hoodies & sweatshirts, tops, boots, rain gear, and various accessories. As per its recent statistics of sales and responses from customers, it got ranked #7 in the Clothing, Shoes, & Jewelry category. Also, in other categories like Men's Big & Tall T-Shirts, Men's T-Shirts, and Men's Work Utility & Safety Tops have got #1, #2, and #1 respectively.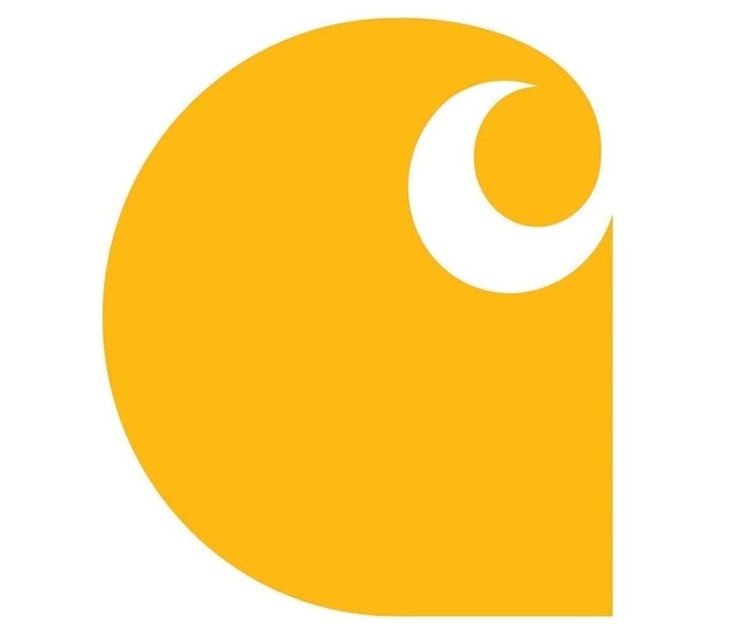 Dickies: Once again, Dickies is a well-known US-based apparel manufacturing company located in Fort Worth, Texas. Founded in 1922, it has been recognized as a global brand in both automotive, construction, and medical industries. It's been around a century since Dickies has never been compromising with quality, comfort, and durability. Being available in Amazon as one of the Best Sellers, it got a huge response from the consumers around the world.

Fruit of the Loom: Fruit of the Loom is one of the largest and most popular manufacturers and marketers in the Apparel & Fashion industry. Founded in 1851, it's been a global brand for men's and women's fashion, including casualwear, sports equipment, jeanswear, and childrenswear. Besides its headquarters in Kentucky, USA, Fruit of the Loom has also operations in other 44 countries worldwide. Listed on Amazon in the year 2010, it got a huge response for the quality items and got ranked in the Clothing, Shoes, & Clothing category.
Champion: Champion is an American sportswear manufacturer that has been a leader in the athletic apparel since 1919. It's another global brand and subsidiary of Hanesbrands. The popular items listed on Champion are likely tees, shorts, pants, sweatshirts, jackets, socks, underwear, women's sports bras, leggings & pants, and many more. It was listed on Amazon in 2005 and gained the trust of thousands of customers. It's been ranked in multiple categories, including Sports & Outdoors, Men's Running Sports, and Men's Athletic Shorts.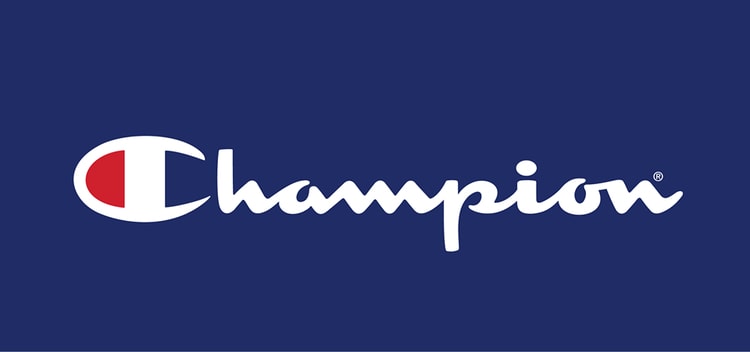 Tempt Me: Once again, Tempt Me is an internationally popular online retailer, especially for women's swimsuits of different styles. It makes the way of buying swimwear for the fashionable and charming ladies by filtering the products in terms of design, pattern, size, and more. Another specialty of Tempt Me is its amazing customer service. It tries to deliver the best support regarding the collection and other things that will help consumers to have comfortable shopping. Having great responses from buyers, it achieved the #1 rank in Women's One-Piece Swimsuits and Plus-Size categories. Also, it has become one of the best women's clothing brands on Amazon.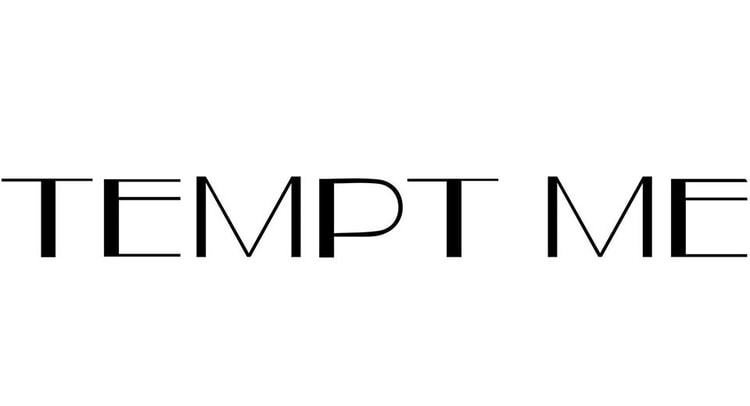 To Conclude
If you wish to try Amazon as your favorite shopping destination, then the reviews of the sellers will definitely assist you to make the right decision for the particular category. We picked the most popular and top-ranked Amazon Best Sellers in Clothing, Shoes, & Jewelry category. Like the other departments, the names are also being changed each hour. So, keep tracking on the latest updates to know the top ones whenever you go shopping for your preferred products online.